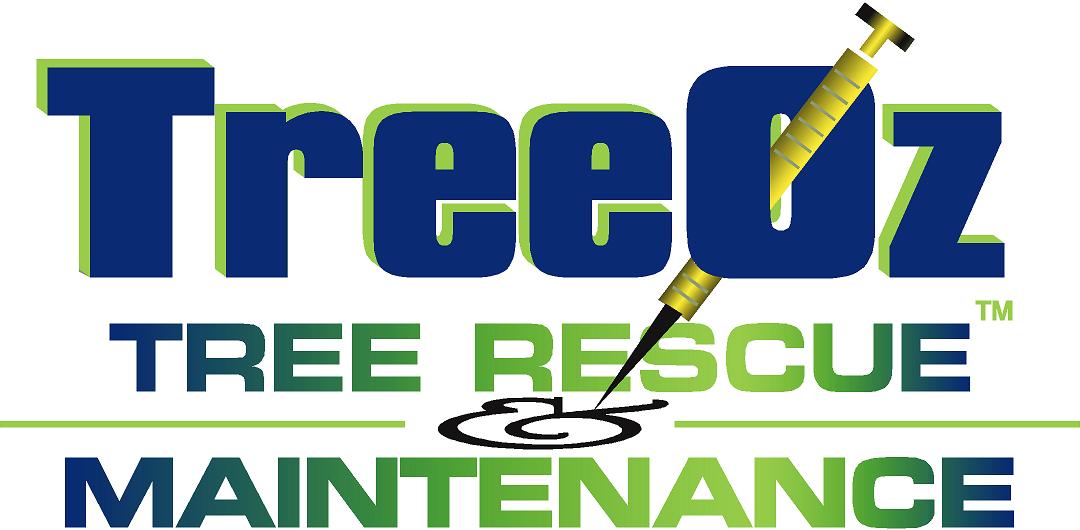 Rescue & Recovery from Insect, Disease and Storm Damage
Bon Voyage Pest Controls' TreeOz Tree Rescue, Insect, Disease and Nutrition Program has been specifically designed with the health of several of your most precious parts of landscape in mind- PALMS AND TREES!
Our program begins with a thorough inspection of your property by one of Bon Voyages own certified by University of Florida Palm and Tree Specialists
After careful inspection of your property, we will design an individual, specific TreeOz Tree insect, disease and Maintenance Program tailored to meet your needs
One of the unique features of our program is that it not only benefits Palms but also other Trees
As a customer enrolled in our TreeOz Ongoing Maintenance Program, you also benefit from the application of our own unique, custom blend Gold Standard Granular Fertilizer, which we have designed specifically for Palms and Trees.
The TreeOz Emergency Treatment Program consists of a direct trunk injection or drench of powerful special blended nutrients, pesticides, and/or fungicides created to rescue your tree or palm from insects, disease and/or nutritional deficiencies
Bon Voyage Pest Control has the knowledge and over 29 years of local experience to handle many problems that other companies may not have the ability to handle. Our dedicated team strives daily to make your life-a pleasant journey!